More On Charmaine
Hello everyone, I am a new moderator in here, thx for everyone who actually comes to "Chronicles Of Charmaine". First of all, I would like to say thank you to koecharmaine. The one who accepted me as a helper in his website. I am so happy after he accepted me. And
koecharmaine
, I am sorry that I didn't get your permission to post this, but this is probably the only day I can do one post. 1. First of all, I would like to show everyone my new and old creations, hope all of you like them.
This is me...........

1. Old

2. Old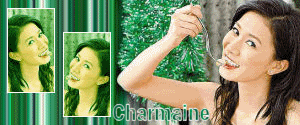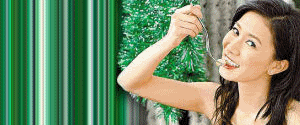 3. New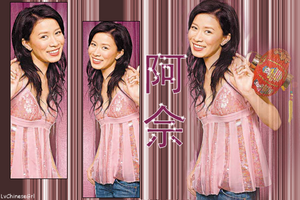 Feel free to use it if you wish, but please please give credit to me, and this blog.